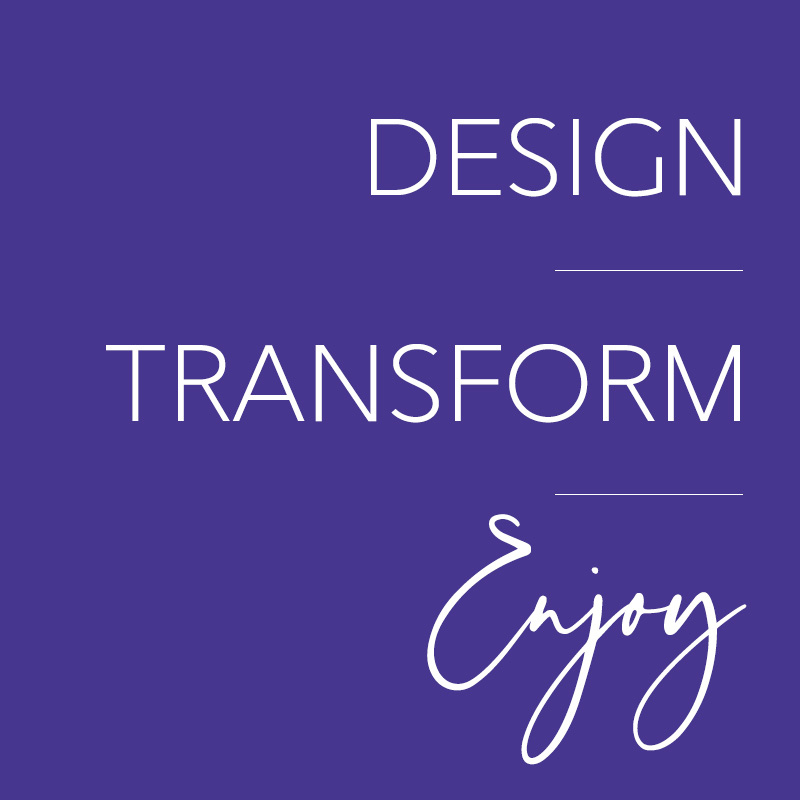 Since 2003, Premiere Landscape Services has provided beautifully customized exteriors. Designed for clients' tastes, lifestyles and budgets. Every job is a unique and creative process between the client and our staff. We are always excited to work with new home construction landscape or update that old existing landscape.
Now more than ever, our outdoor space is our true living space. Update that old landscape and enjoy your family time in new surroundings.
LANDSCAPE DESIGNS WE CREATE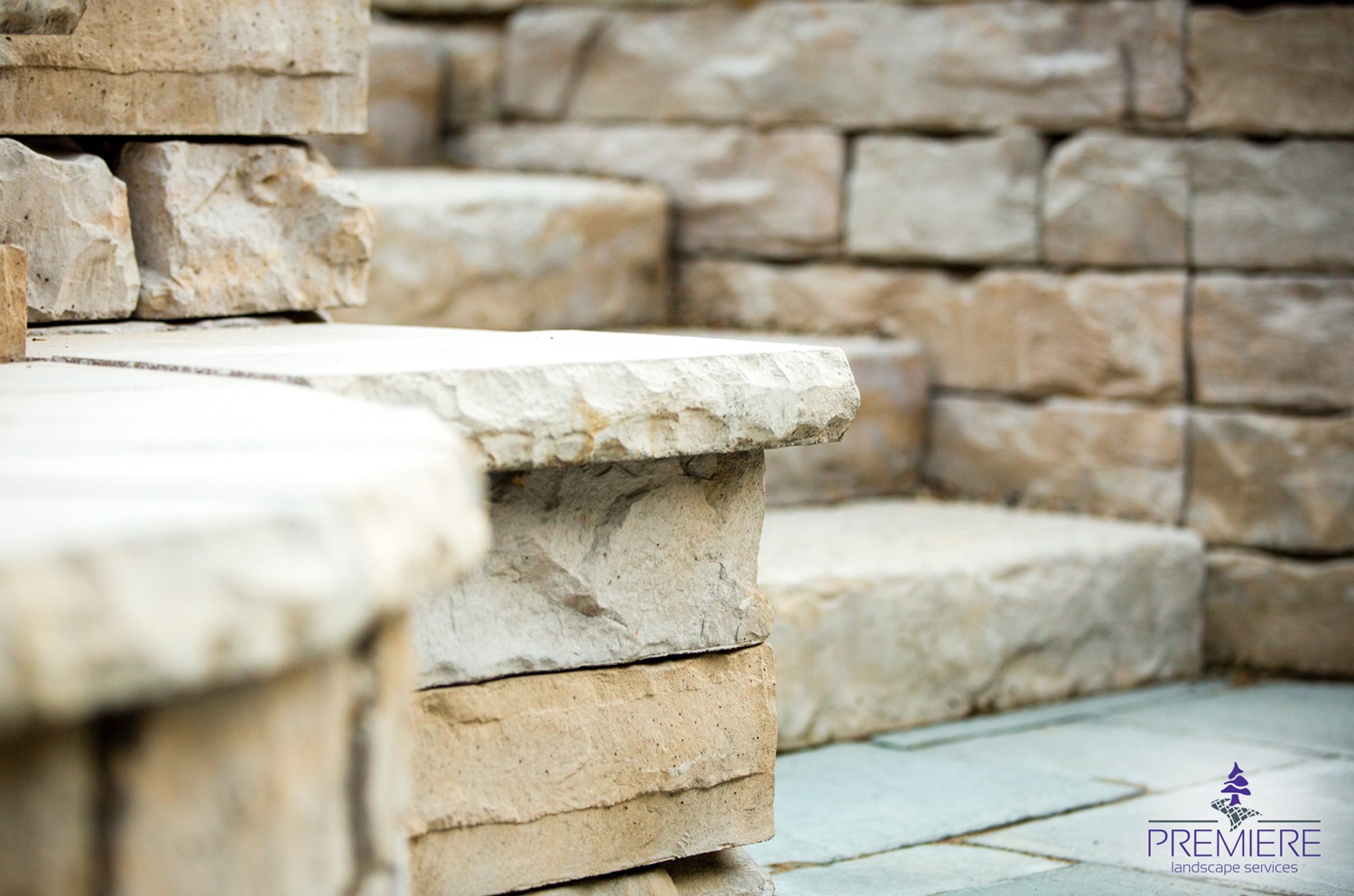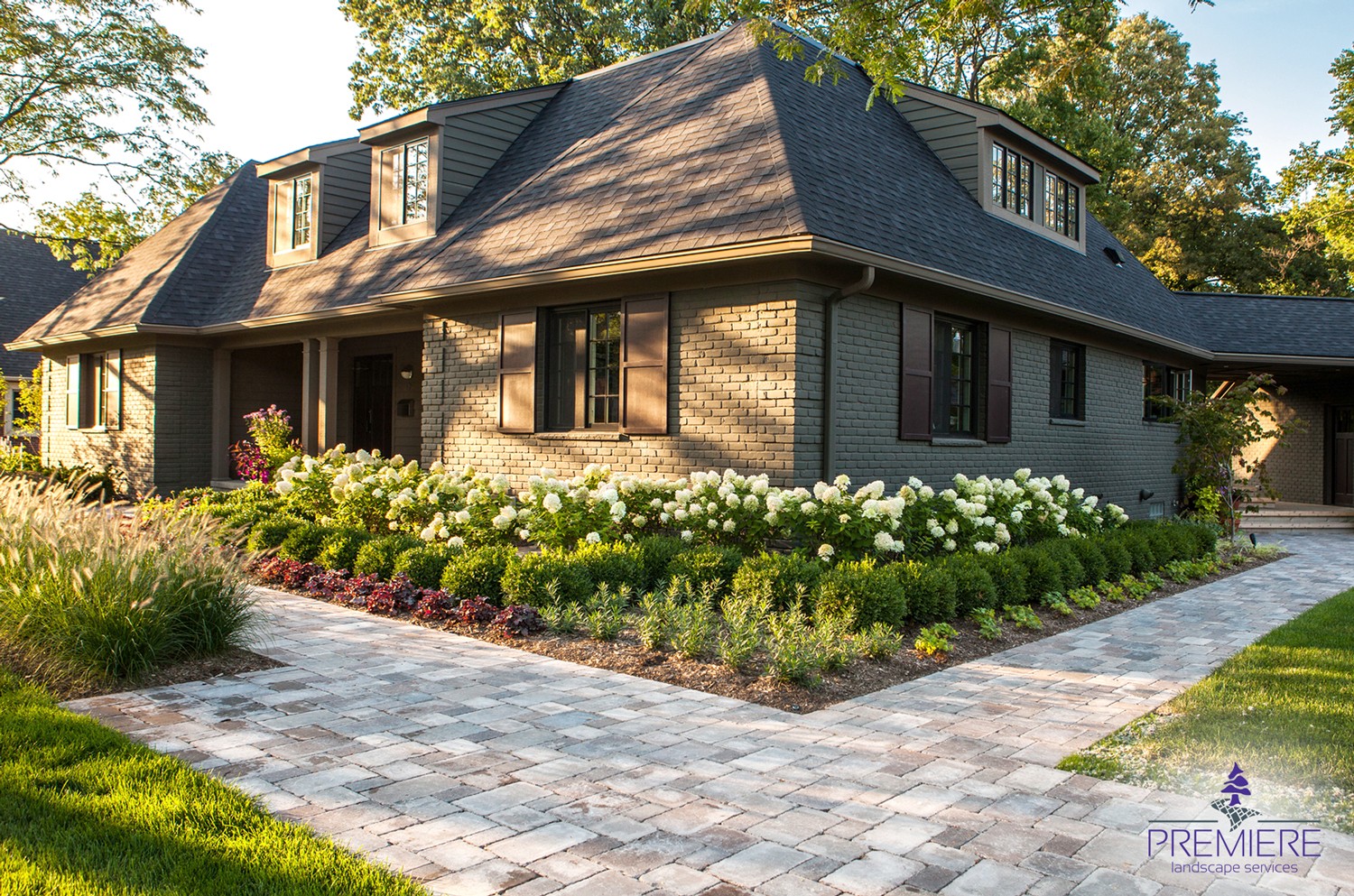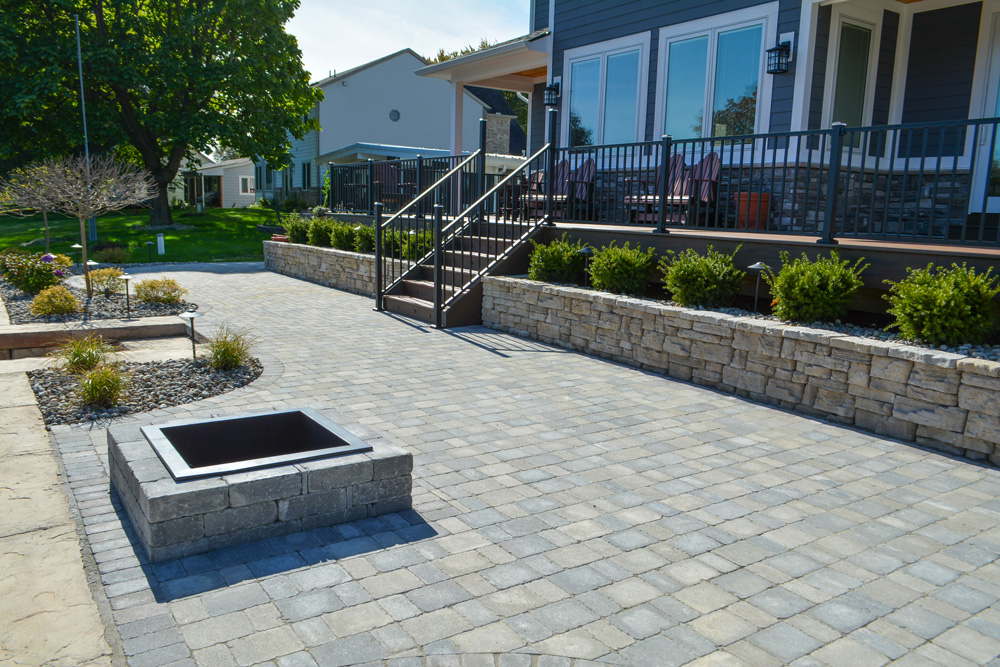 OUTDOOR LANDSCAPE LIGHTING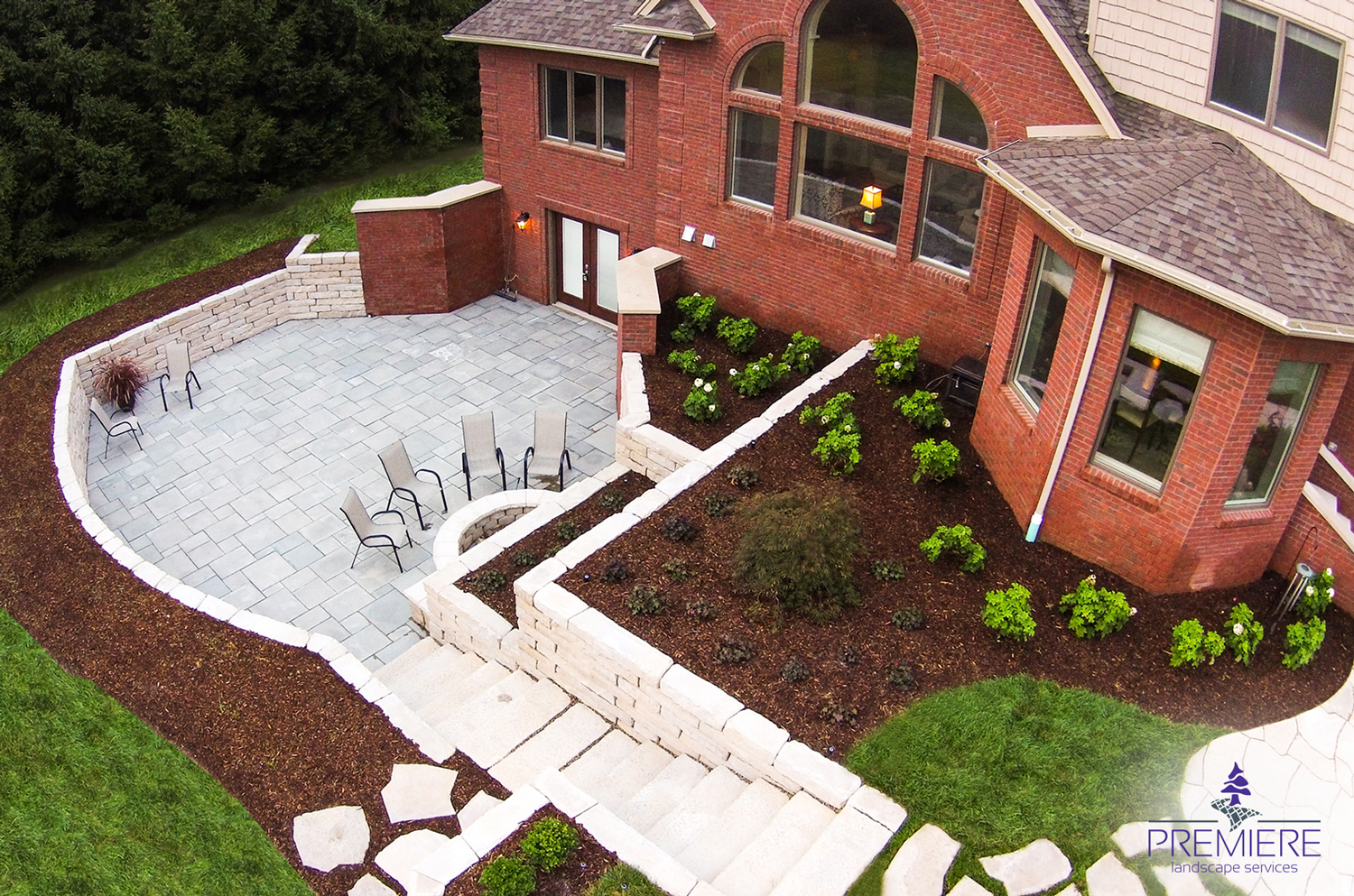 "I have used Premiere Landscape three times now, and have gotten five star service every time. I even had them travel up north to Traverse City & do a house up there. I could not be happier with service, quality of work as well as price. Every guy on the crew is professional. I've never written a review of any kind until now but felt this one is well deserved. You will not find a better Landscaping company."
Greg Burrell
"Wow! I started with just a bare property and now it's like a dream. They brilliantly incorporated already existing trees that I was so sure had to go. I really didn't have a plan at first but Premiere Landscape helped me see the full potential that my yard had. If the time comes when I have a second yard that needs landscaping, I'll be thrilled to work with this company again."
"Matt came to my house to give me a quote on how much it would cost to landscape my front and back yard and gave me some suggestions on how to improve the appearance of both the front and back yard. On the day the crew showed up to work Matt was there to explain to them what needed to be done. They did an excellent job and were such hard workers . Matt was there towards the end of the day to make sure everything look the way it was supposed to."
"We have hired Premiere Landscaping for three jobs now, and each time, we have been very, very pleased. They are creative, professional and extremely talented. The work is done on a timely basis, with a more than fair price. We plan to hire them again for further work. We know they will arrive when they say they will, and finish in a timely manner, always leaving the job site clean and neat. Highly recommend this talented group of people."