What is your dream Backyard? Tell us all about your vision and we'll make it a reality. Landscaping is an art, a process which makes even the most bare pieces of land feel more fulfilled and aesthetically pleasing. It all starts with a conversion between you and our staff. We take our time to understand your thoughts and keep a close communication throughout the entire process. Our goal is to not just achieve your vision, but to elevate it to a level which goes beyond your expectations. As a small business we're able to give you the proper attention to ensure customer satisfaction. Every job is a unique and creative process between the client and our staff and we are always excited to take on something new. 
LANDSCAPING SERVICES WE PROVIDE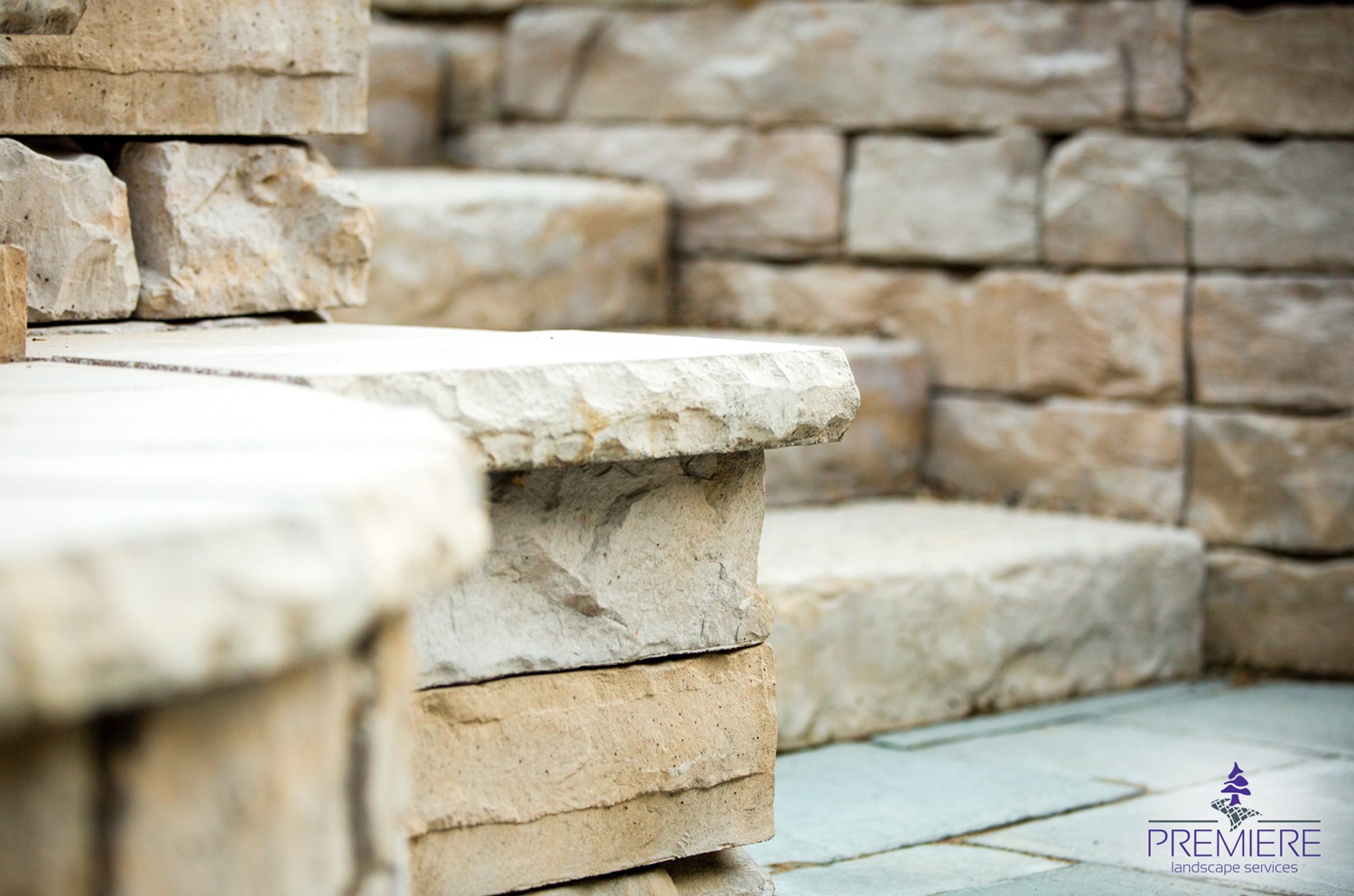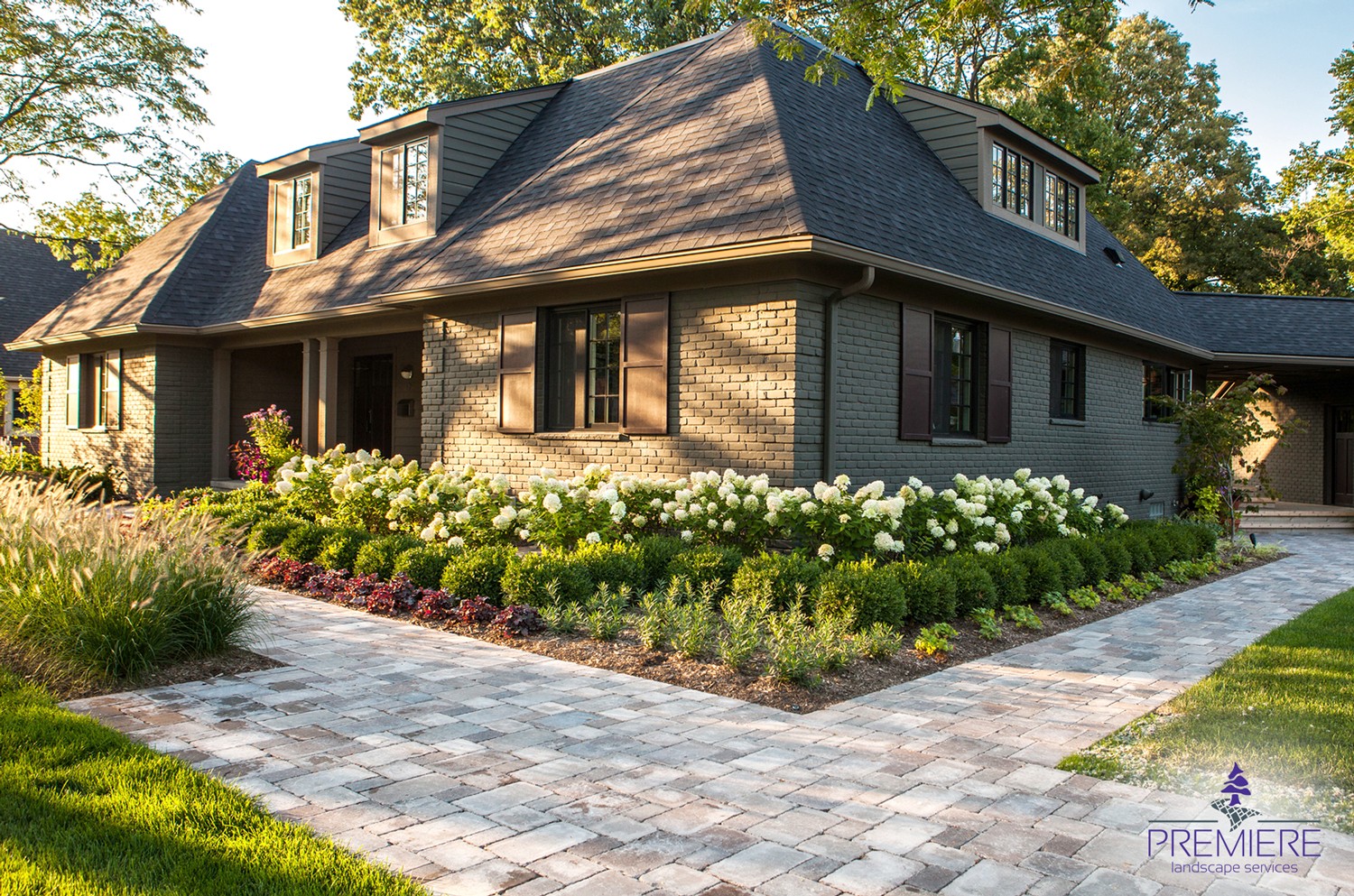 Interested in outdoor living?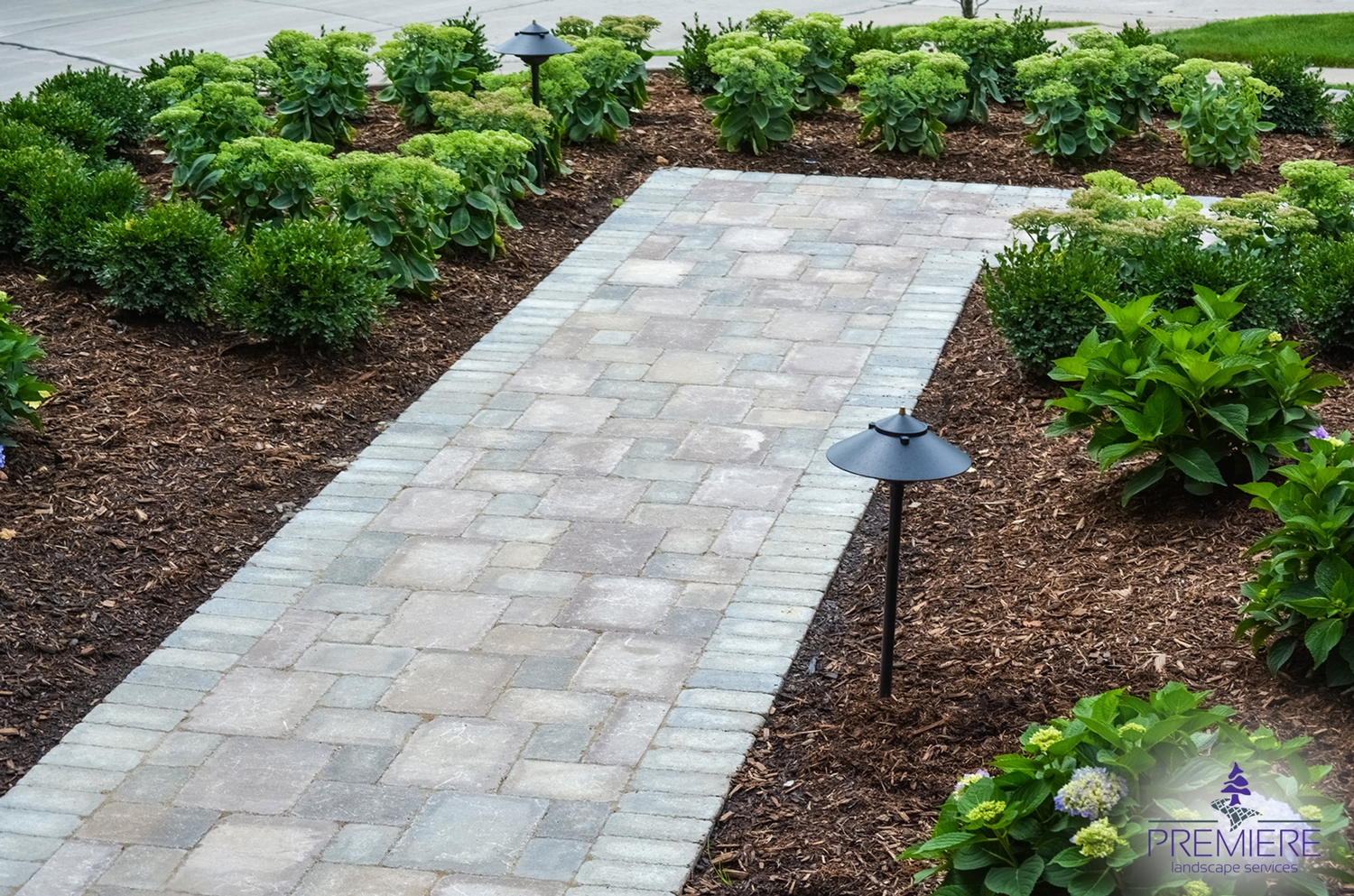 OUTDOOR LANDSCAPE LIGHTING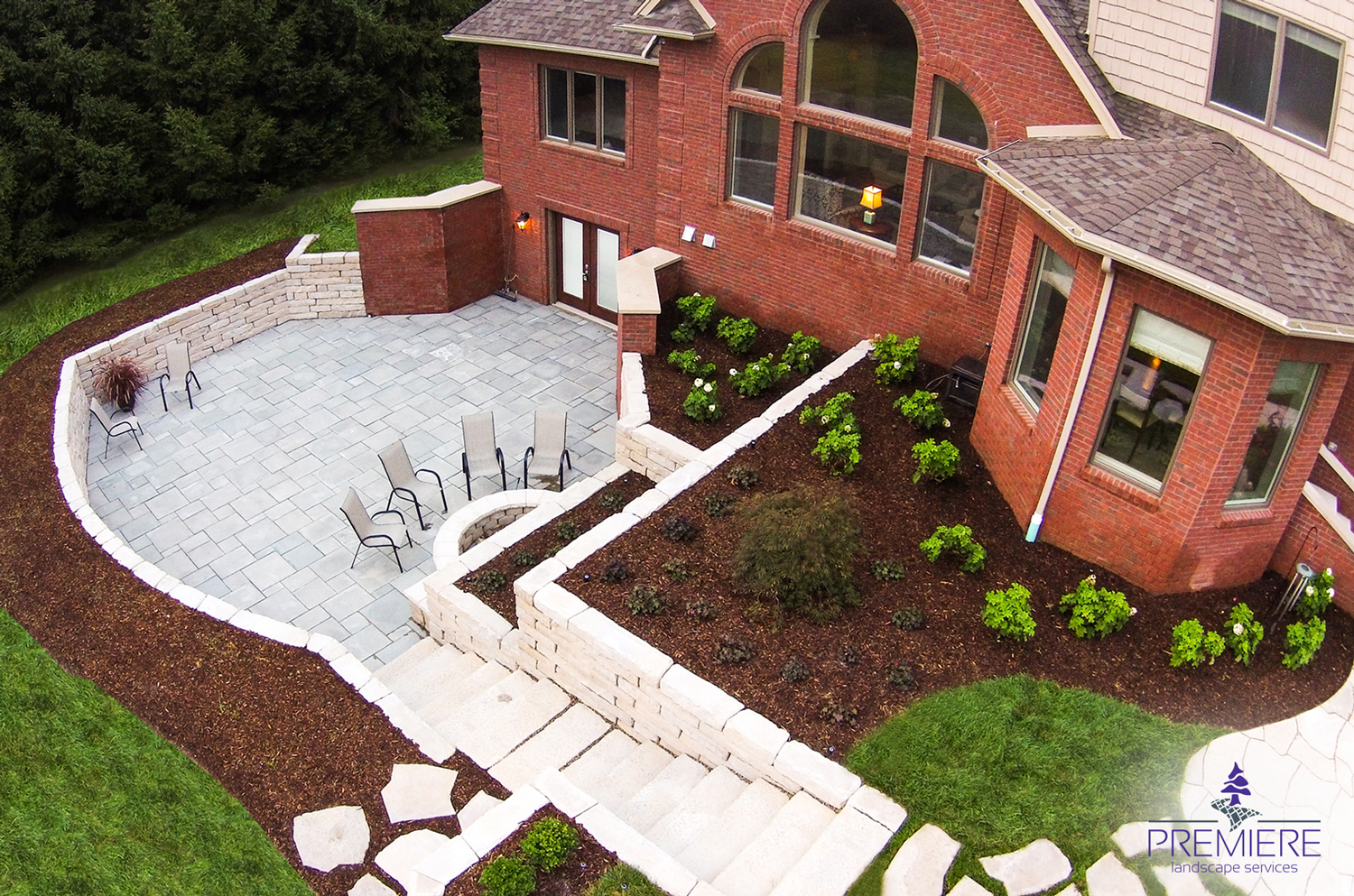 "I have used Premiere Landscape three times now, and have gotten five star service every time. I even had them travel up north to Traverse City & do a house up there. I could not be happier with service, quality of work as well as price. Every guy on the crew is professional. I've never written a review of any kind until now but felt this one is well deserved. You will not find a better Landscaping company."
Greg Burrell
"Juan and his team did an amazing job! They created a beautiful space that I can enjoy for years to come!"
Janis Major
"We have hired Premiere Landscaping for three jobs now, and each time, we have been very, very pleased. They are creative, professional and extremely talented. The work is done on a timely basis, with a more than fair price. We plan to hire them again for further work. We know they will arrive when they say they will, and finish in a timely manner, always leaving the job site clean and neat. Highly recommend this talented group of people."
Chris Szelap
 "Wow! I started with just a bare property and now it's like a dream. They brilliantly incorporated already existing trees that I was so sure had to go. I really didn't have a plan at first but Premiere Landscape helped me see the full potential that my yard had. If the time comes when I have a second yard that needs landscaping, I'll be thrilled to work with this company again." 
Michael Larson
"Matt and his team did exactly what we asked. Made a couple requests for changes post the initial estimate and Matt obliged each time. The team was absolutely phenomenal to work with, and the quality of the landscape work they did for us was top notch. They basically replaced an entire landscaping project that we had done just 3 years ago by another company. Brick work was done correctly with the proper base laid, is as level as anything I've ever seen, and adds a gorgeous appeal to the outside of our home. I'd highly recommend Premiere to anyone that is looking for quality landscaping."
"Matt came to my house to give me a quote on how much it would cost to landscape my front and back yard and gave me some suggestions on how to improve the appearance of both the front and back yard. On the day the crew showed up to work Matt was there to explain to them what needed to be done. They did an excellent job and were such hard workers . Matt was there towards the end of the day to make sure everything look the way it was supposed to." Specializing in high-quality landscape design and build projects in Novi, Northville, Plymouth and surrounding areas.