Meet the Founder | Juan J. Torres, CLP
Starting in the landscape industry as a teenager, Juan Torres discovered his passion for the green industry. As he moved up through the ranks from crew to a manager, he honed his ability to manage projects and people. While working for leading landscape companies, he knew he wanted more… to own his own company. In March 2003 he completed the steps to become a Landscape Industry Certified Manager and in October 2003, Premiere Landscape Services, Inc. was established.
From concept to construction, Premiere Landscape Services' skilled team will transform your front and back yards into a private oasis of beauty, elegance and sophistication – a destination for both entertaining guests, and a personal retreat with fun and relaxation for every family member.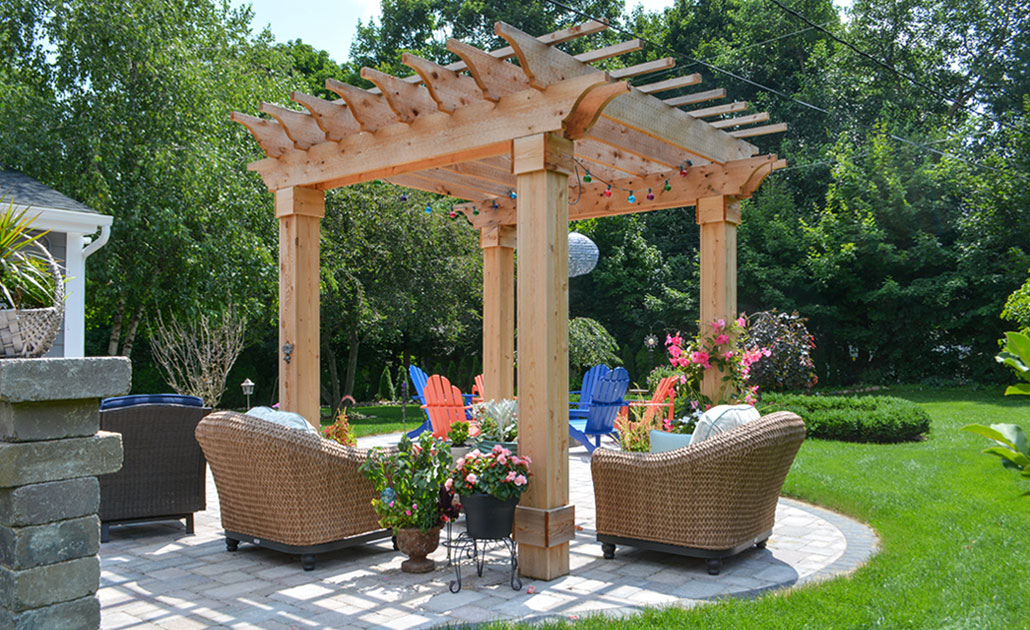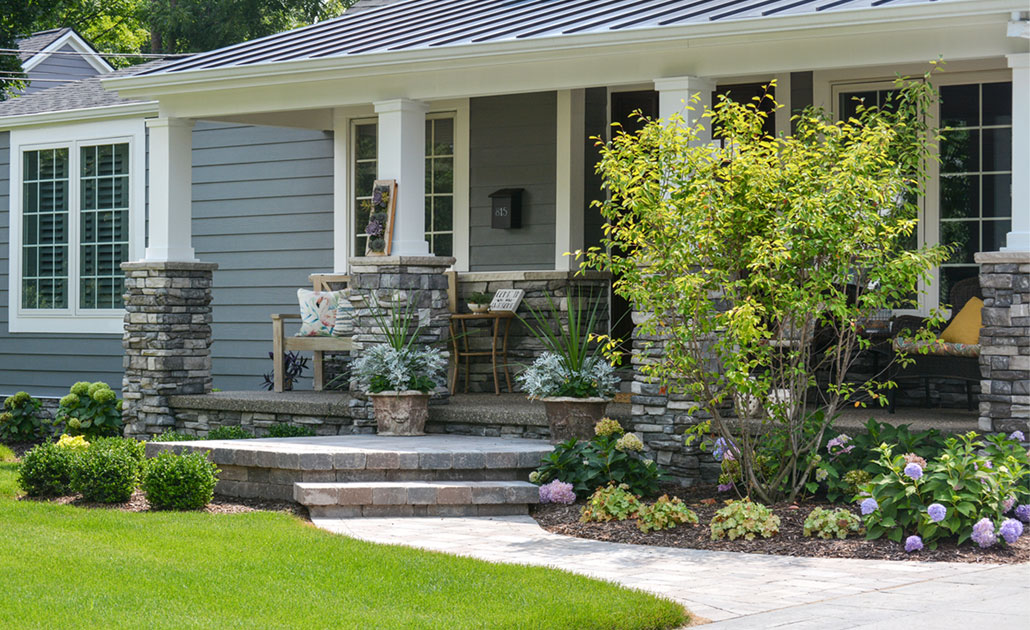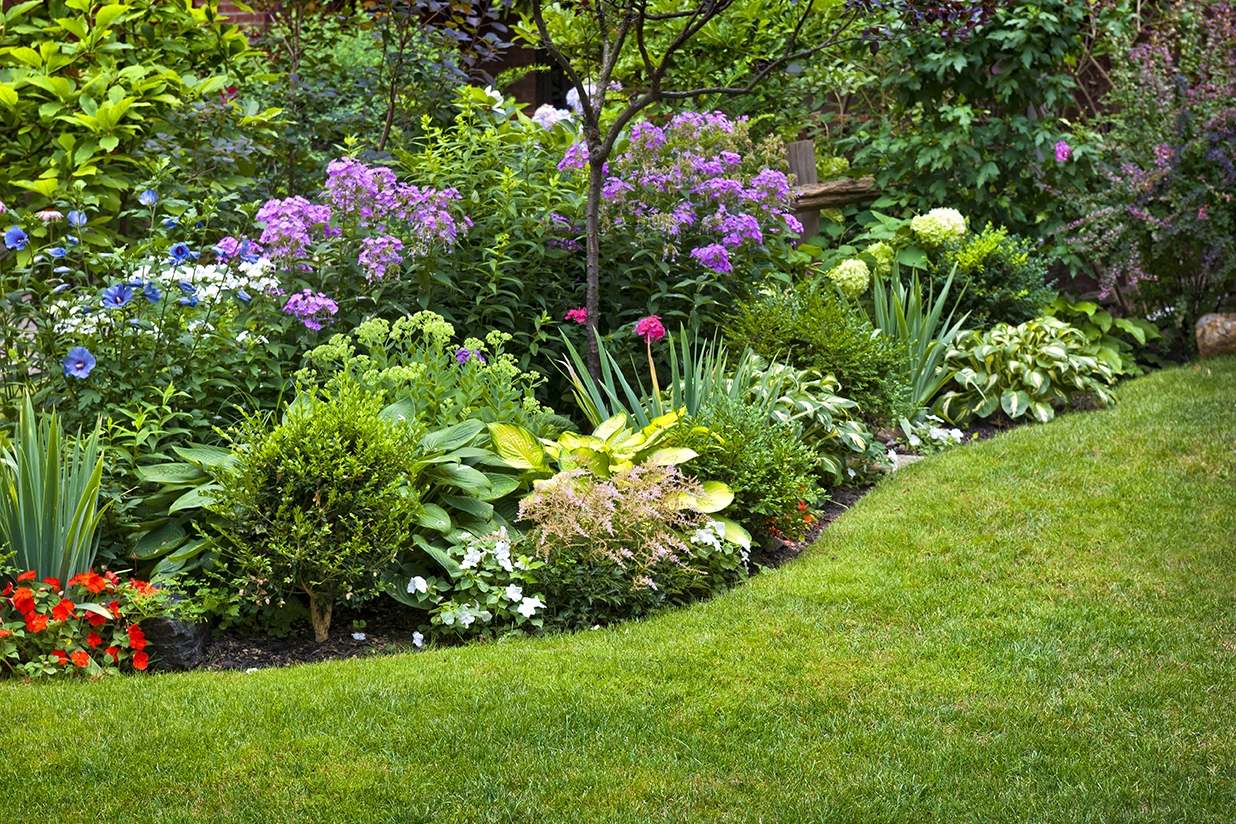 Industry Memberships – Certifications – Licenses
MGIA – Michigan Green Industry Association
NALP – National Association of Landscape Professionals
NHLA – National Hispanic Landscape Alliance
ASCA –  Accredited Snow Contractors Association
SIMA – Snow and Ice Management Association
MDOT – Michigan Department of Transportation – Certified
MMSDC – Michigan Minority Business Supplier Development Council – Certified
DBE – Disadvantaged Business Enterprise – Certified
NALP – Juan J. Torres, President –  Landscape Industry Certified Manager (CLP)
A powerful distinction for individuals who have taken their experience, skills and desire for excellence to the next level by becoming certified. Studying and testing in financial management, production operations, sales and marketing, risk, law, contracts, human resources and strategic planning. They stay on top of their game by maintaining their certification every two years through recertification continuing education units.
Michigan Department of Agriculture – Nursery Stock Dealers License
Michigan Department of Agriculture – Pesticide Application Business License